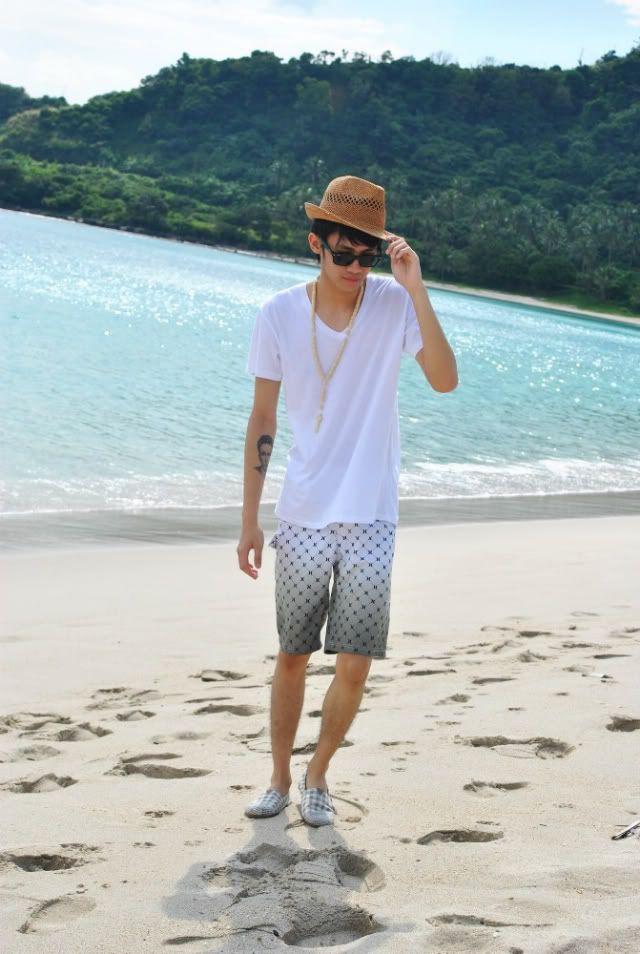 Semestral break is one of the best season to go to the beach. This year, me and my friends all agreed to go all the way up to ilocos province. It is located at the northwest corner of luzon. It is known as the northern tourist destination. They have couple of popular beaches and blue lagoon is one of them.
Blue Lagoon beach is literally the one you see in the corner of the map. It is such a paradise. Every time I see a map I always point my finger at it, brag and tell someone that "I already stood there" It was such a great feeling to actually stood at that edge of our country.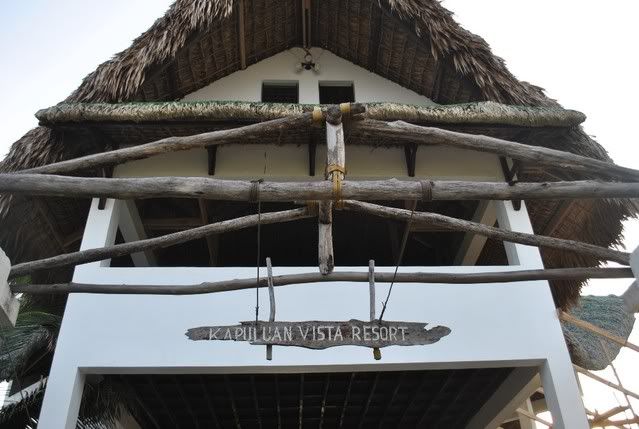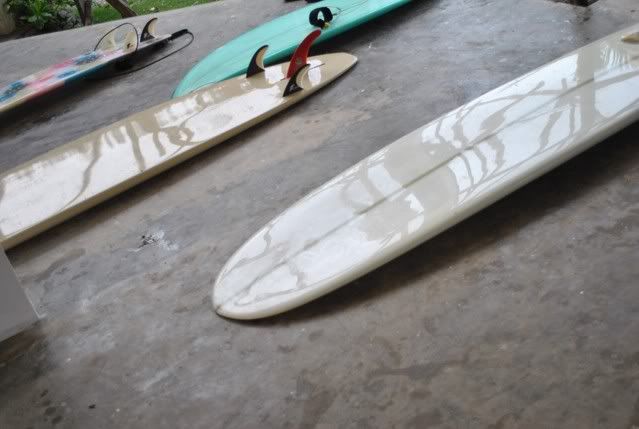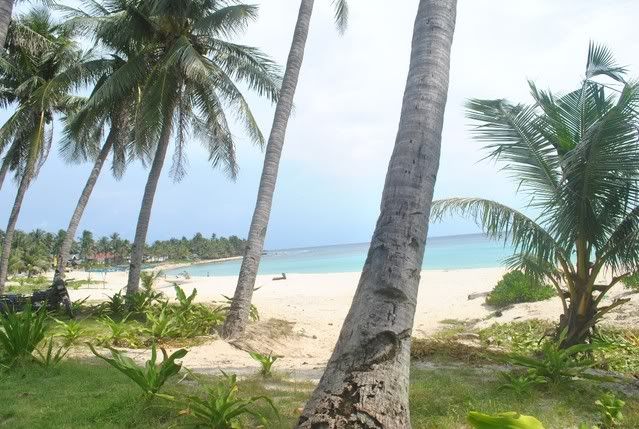 We stayed in this place called
Kapuluan Vista Resort
. The place was originally made for surfers because it was build right in front of the surfers area. There are rocks everywhere and high waves but its not really a an issue because the blue lagoon beach is just a walking distance from the resort. It will just take you 10 minutes walk to get there.
Although It is far from the blue lagoon beach, I think that kapuluan vista resort is still the best place to stay around the area because it is the only resort that is secluded from other resorts and from the crowd. Its perfect for the people who is looking for a peaceful getaway.